WELCOME !
The HINDUSTHAN ASTRONOMY CLUB was inaugurated on 28th December 2021 as a part of the Science and Technology club of Hindusthan Institute of Technology. Here, we attempt to bring about an interest and awareness in the field of Astronomy and Space Research.
All along we have been promoting amateur astronomy through talks, competitions and shows. Astronomy is fun, but it can be even more fun when you do it with other people.
Eyes on the Skies.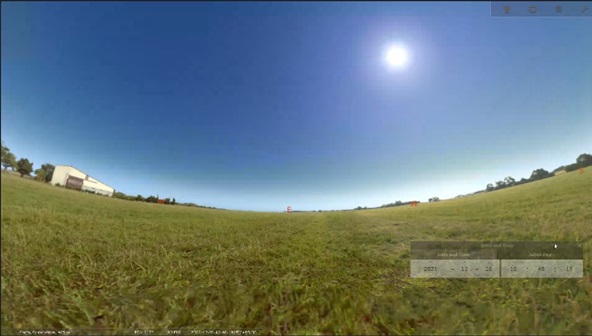 WHAT DO WE DO?
• Astronomy Observation Sessions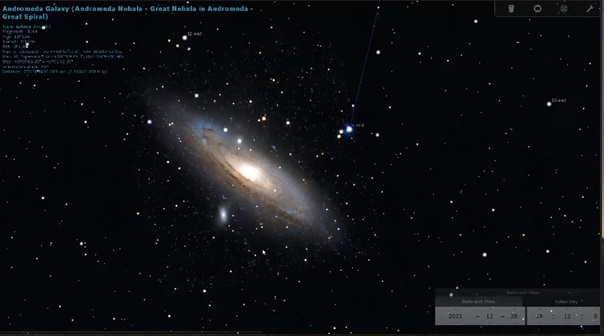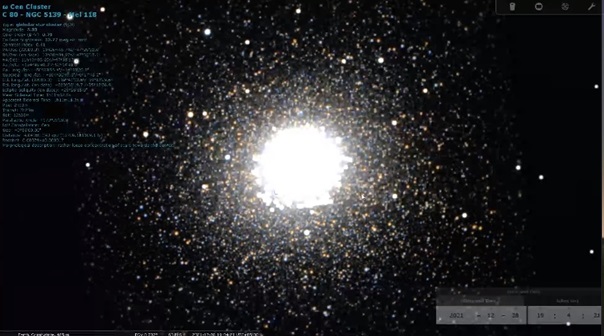 • Expert Talks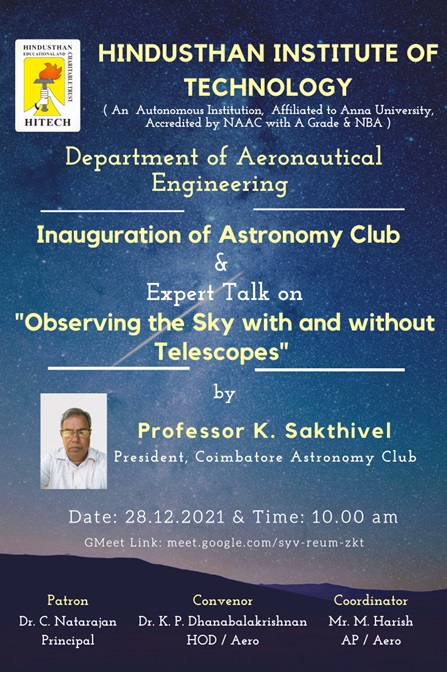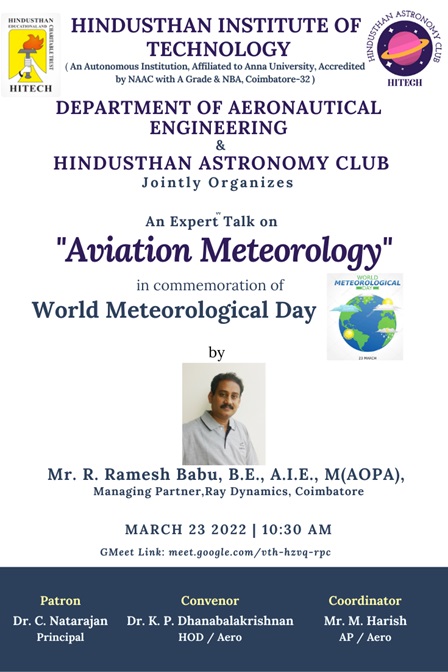 • Astronomy shows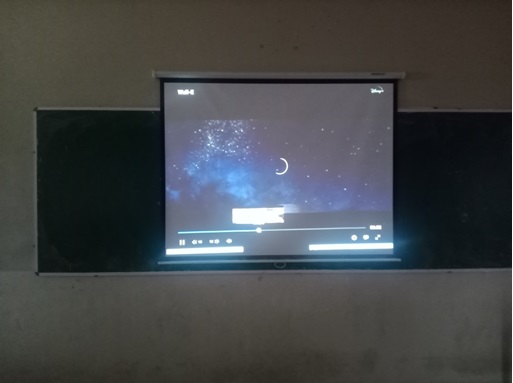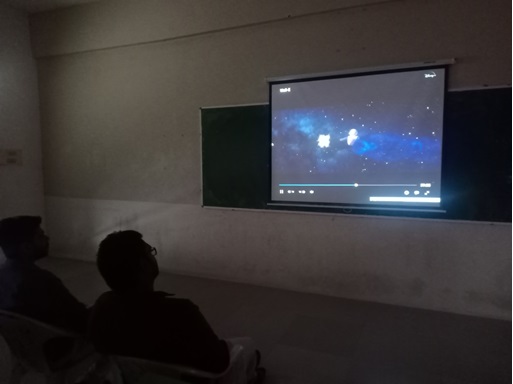 • Competitions etc.
Contacts:
Faculty Coordinator:
Mr. M. Harish,
Assistant Professor,
Department of Aeronautical Engineering,
Hindusthan Institute of Technology,
Coimbatore 641032,
Tamilnadu, India.
Mobile: 9940851531
Email: harish@hit.edu.in